Our Partners group of Leaders and Advisors, overseeing our mission to continually enhance our service delivery to unleash the potential of people at work to be connected, inspired and committed to their growth and the growth of their organisation
|| Mel Bedggood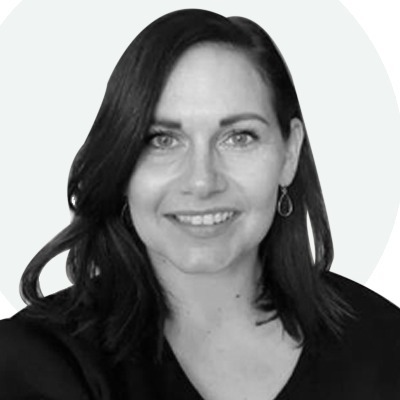 The Architectural Visionary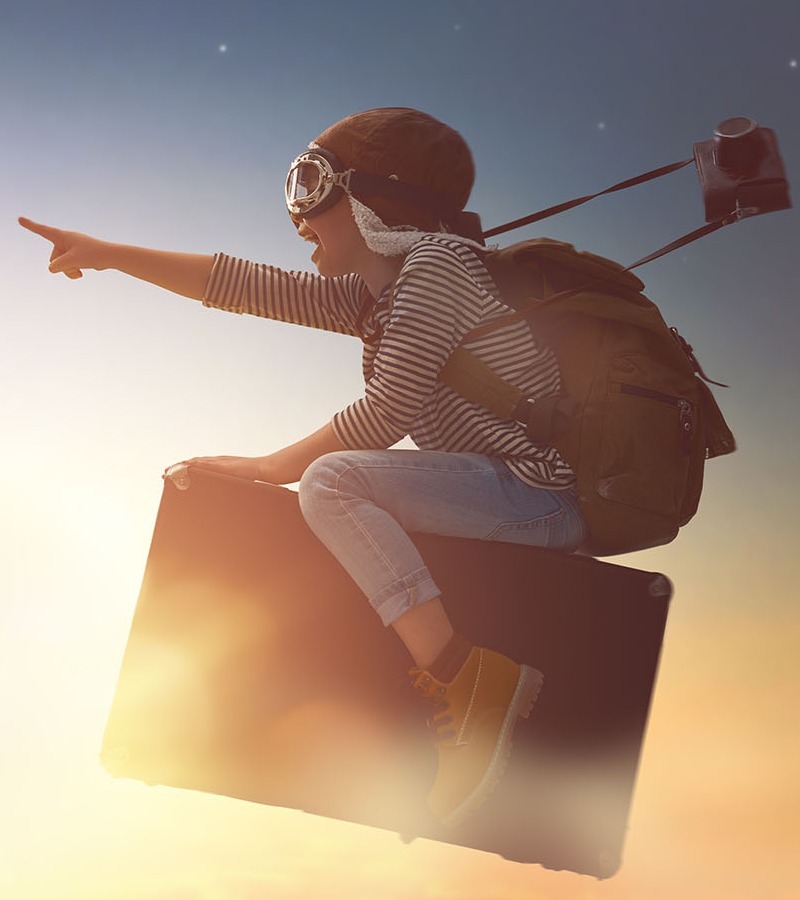 Mel's background includes experience across the health, social services, education and the for-profit business sectors. In the various roles held and initiatives founded, from grassroots through to strategic levels locally, regionally and nationally, she has consistently engaged her innate passionate for people achieving their optimum potential. Her leadership and governance experience grounded in a social science perspective, alongside her specialist knowledge in the area of mental health, has seen this passion lead to the recruitment of the founding partners group of Growth Development, an innovative social enterprise bringing a first of its kind approach to culture transformation, unleashing the potential of people in their workplaces.
|| Tiffany Holden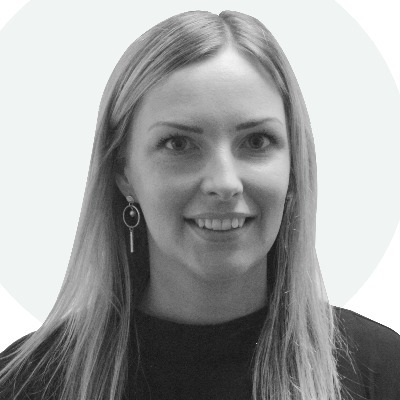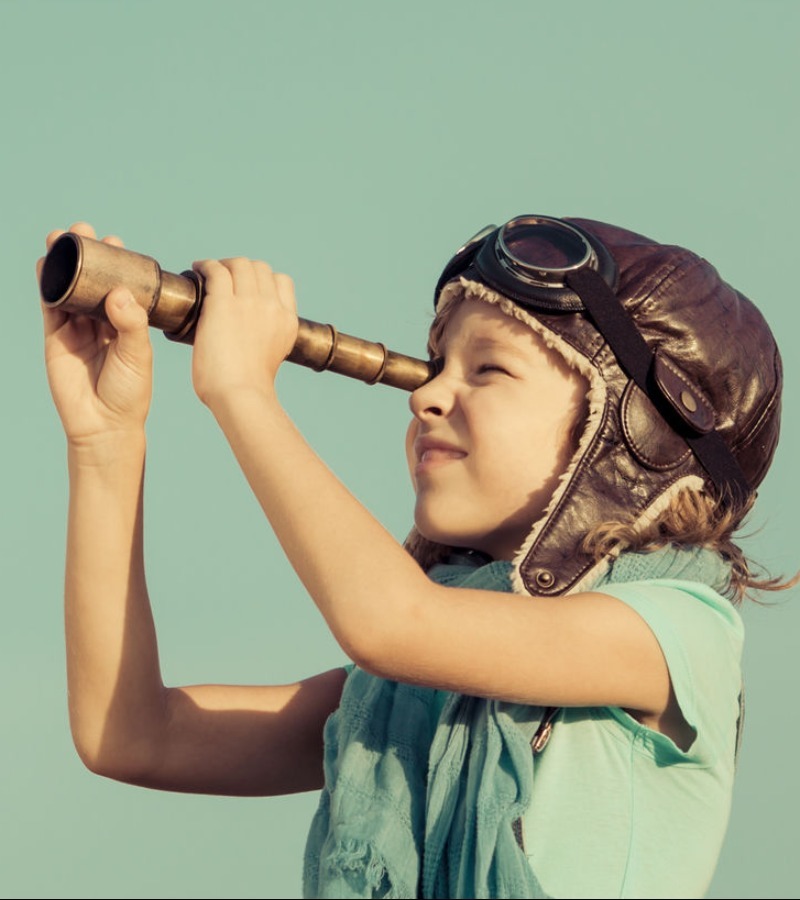 Tiffany has an innate talent for uncovering the best in people. Tiffany has delivered and led multiple Ministerial contracts in the context of intensive and early intervention services. This has included grassroots service delivery in both urban and rural community settings.  Her leadership style reflects those of the greats; selfless, modest and yet an unwavering resolve. Tiffany has a passion for building teams that feel safe, connected and empowered.
|| Kate Montgomerie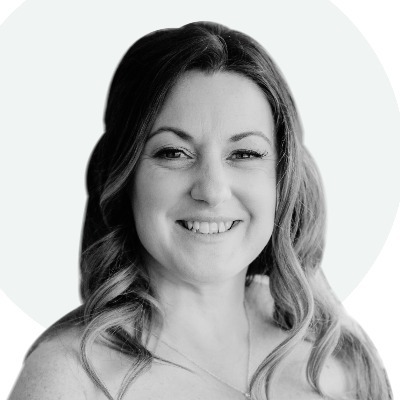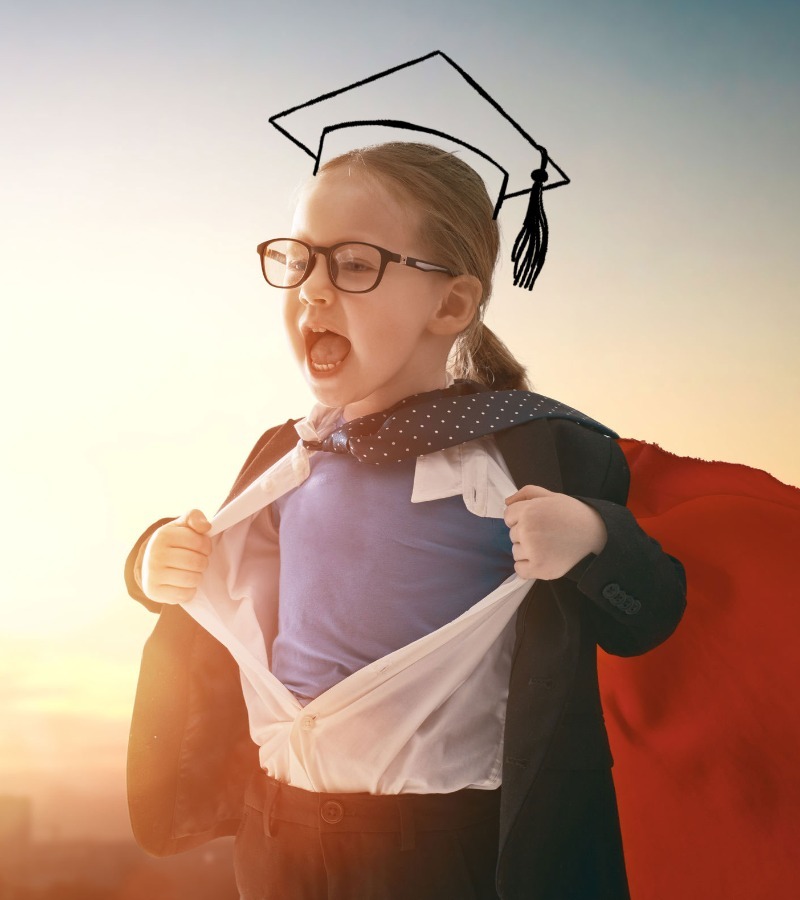 Kate's big picture' solution focussed lens, is captured in her 'if you can think it, you can achieve it' mantra. With a background of 12 years in education and leadership, Kate's love for learning and people, combined with her can do attitude and dedication to research and technology, drives her success in inspiring people to create 'real life' change through meaningful, innovative learning.
|| Steve Lasslett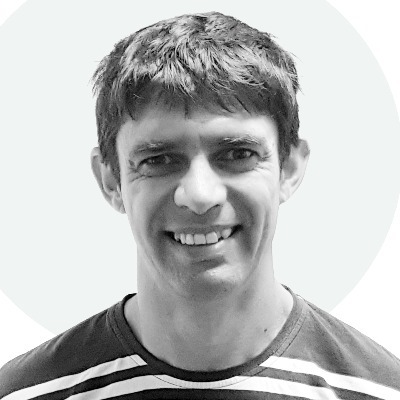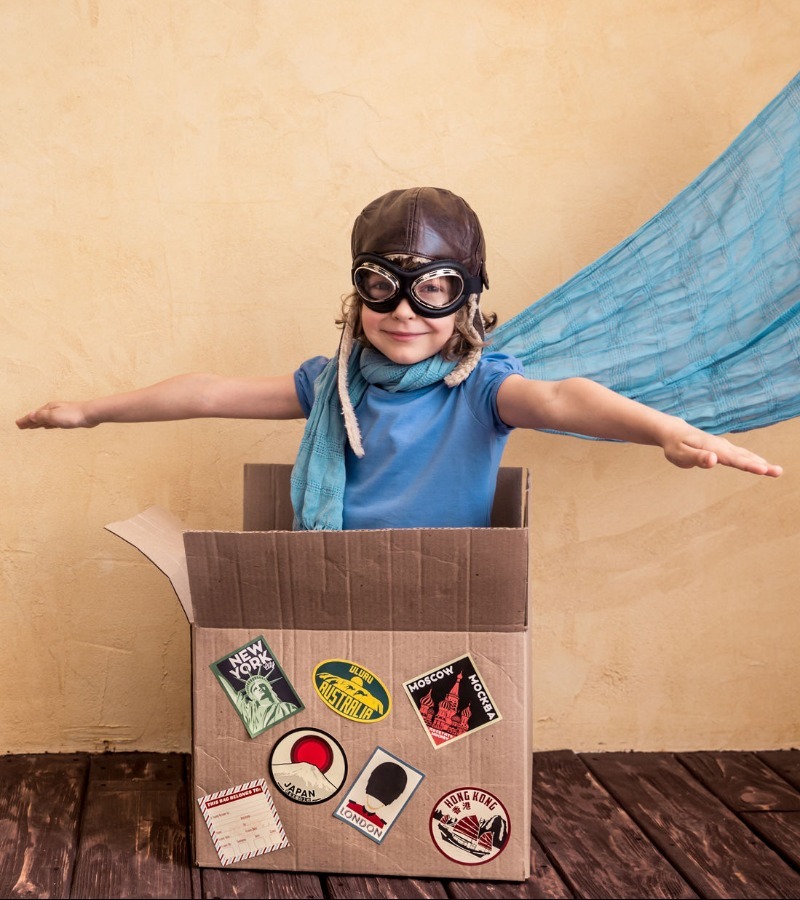 Steve is an innovator with a passion for 'outside the box thinking' and translating complex information into 'simple' concepts. Steve brings highly specialised knowledge with a background of 18 years in adult education and 15 years coaching experience with individuals and teams. His areas of expertise include human performance, lifestyle/behaviour change, workplace health and well being, motivation and growth mindset development and mindfulness. 
|| Michaela Polzleitner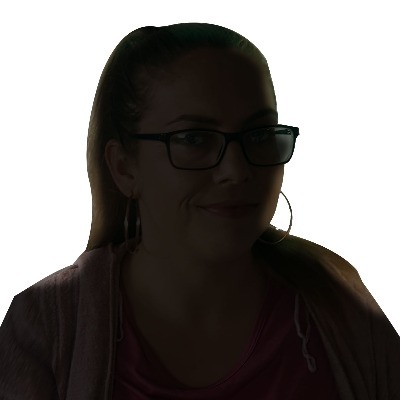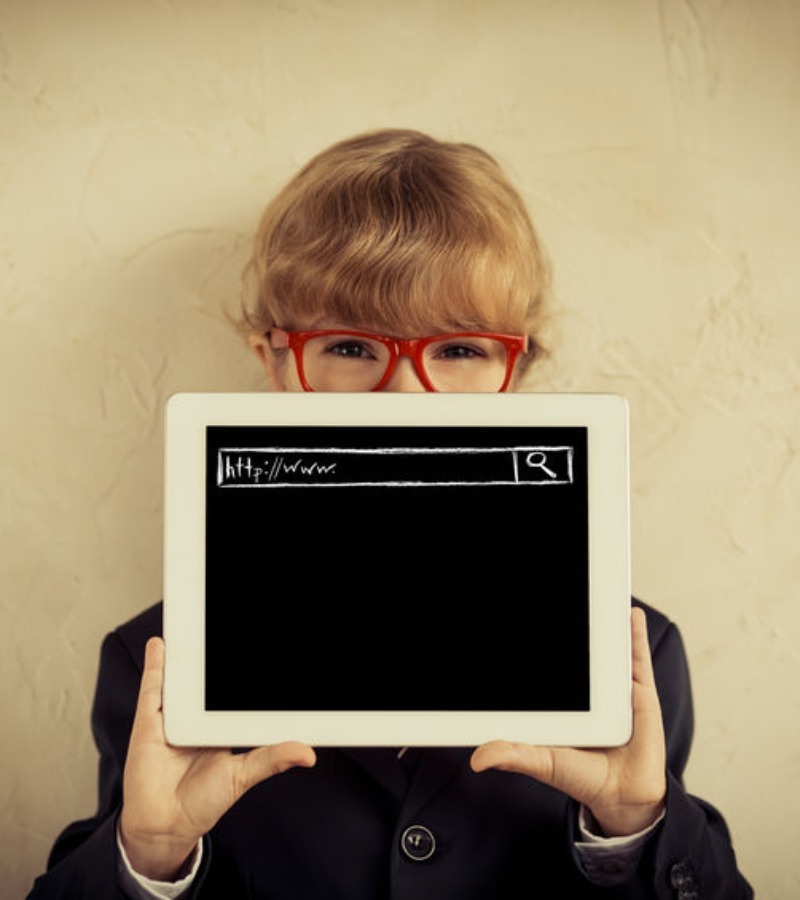 Currently on maternity leave, Michaela is our imagery mastermind, inspiring and tapping into the childhood superhero mentality, providing the foundational platform for the organisations we work with to tap into a sense of possibility for their people. With 13+ years in multimedia creative marketing and development is the mastermind behind Growth Development's symbolism.  Michaela's approach is underpinned by the critical understanding of the role symbolism plays in unleashing the fundamentals of culture, to create a sense of belonging and identity.
|| Jan Polley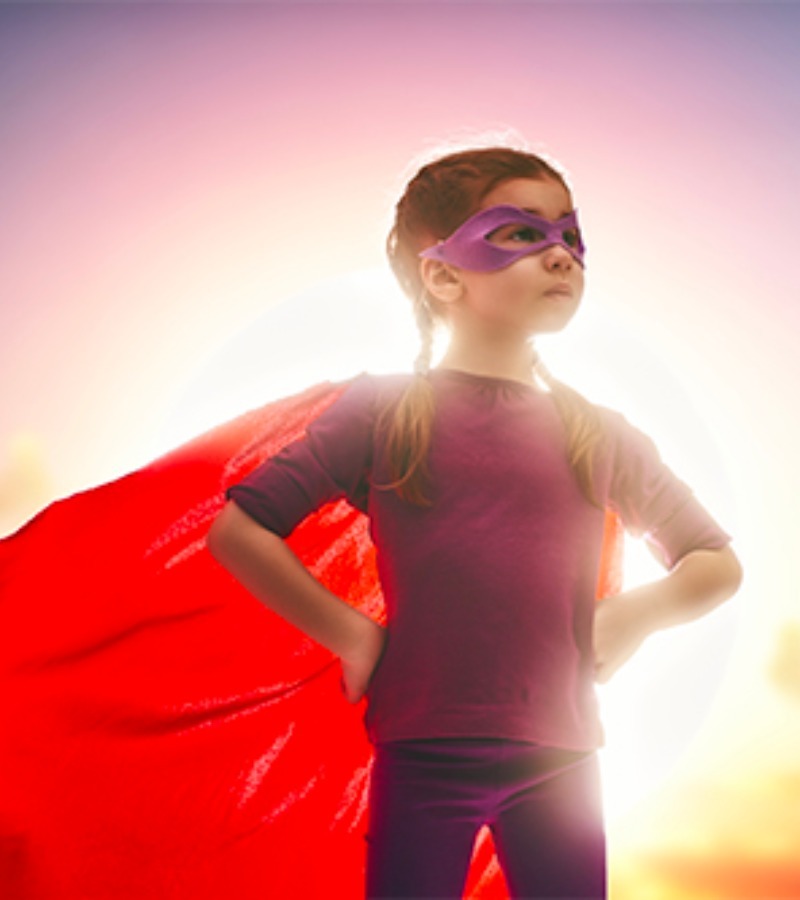 Jan's natural empathy for your fellow being, underpins her commitment to ensuring connection, sense of belonging and growth, through continually adding to your knowledge kete in all areas of your life. Jan's directive is to guide the people aspect, including supporting the strategy and system design. Jan's background is in the NGO sector both in health and education, leadership and governance, in various roles including at the team, local and national level.