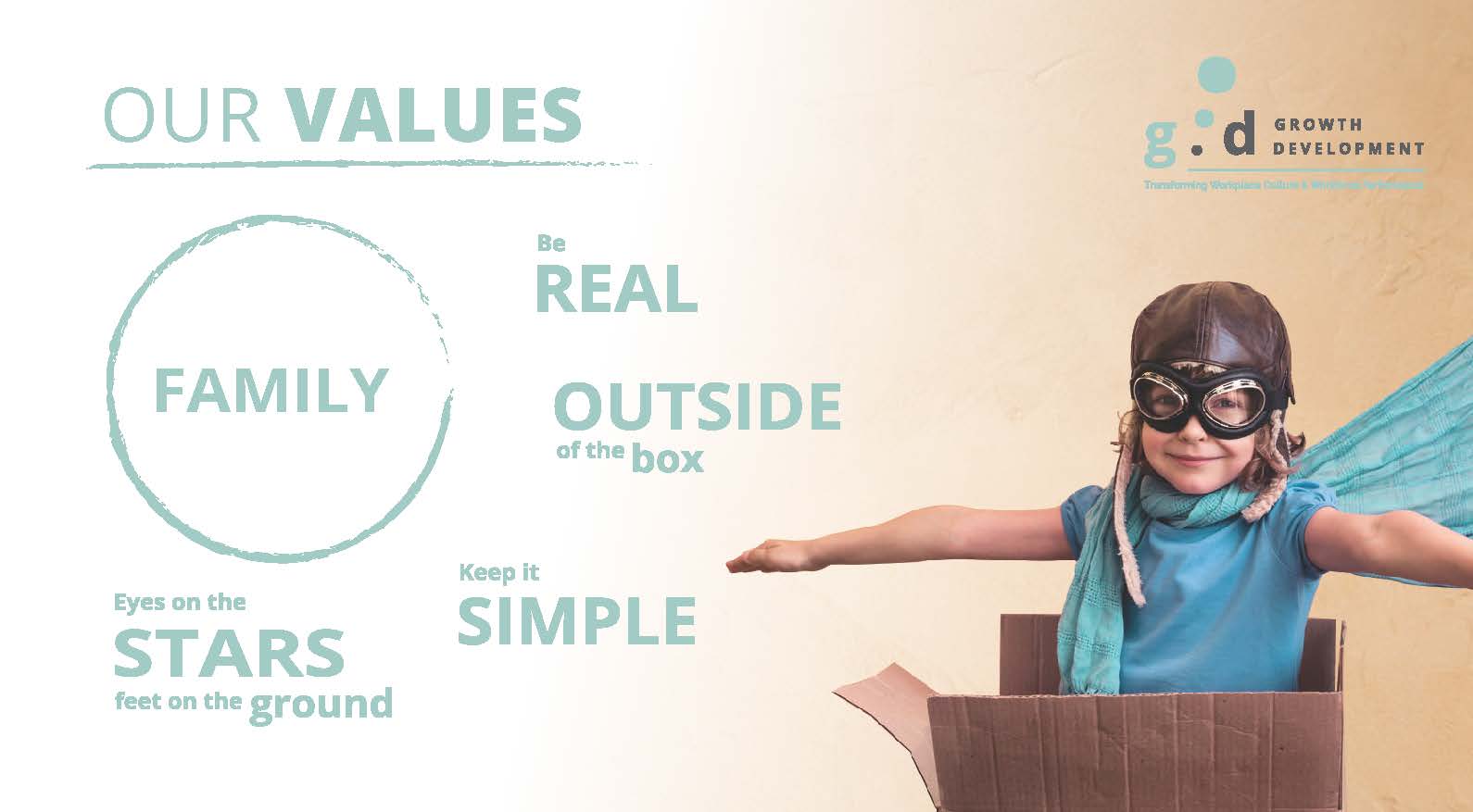 We are united, we celebrate each other, we support and inspire, we grow together.
We tell the truth, commit to transparency, embrace vulnerability and be our extraordinary selves.
We believe anything is possible, creatively collaborate, adapt and adapt some more, we chase limitless innovation.
We align with our mission, unleash 'superpowers', stretch for amazing, set objectives and achieve results.
We are all about simple concepts, simple applications, simple solutions.