Building Teams, Building Organisations, Building Communities.
We bring simple solutions to complex problems. Whether a small business owner or CEO of a government organisation, or community wanting to purposefully collaborate, our first of its kind intentional culture design model and dedicated team, will support you to maximise the potential of your people.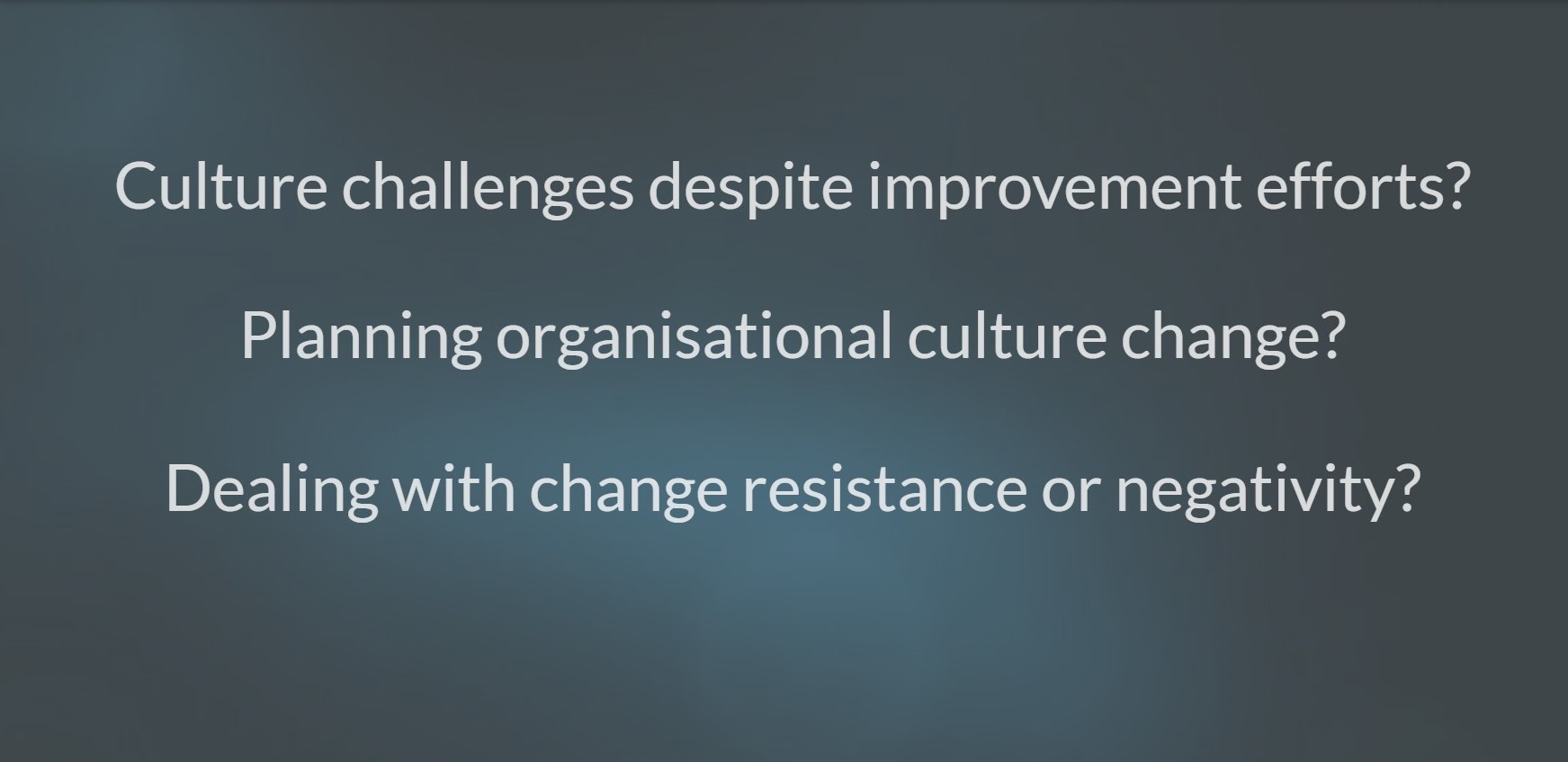 Our first of its kind approach provides sustainable development and change solutions that see people passionately engaged in creating impactful culture outcomes.
Contact Us or Book Now for a Call Back at a time that suits you to find out more about how we can assist you with your workforce challenges.
A Social Enterprise, our purpose is to improve lives, through unleashing the potential of people at work. Click here to view our Business Sustainability Statement.