SIMPLE SOLUTIONS TO COMPLEX PROBLEMS
Whether a small business owner or CEO of a government organisation, our first of its kind intentional culture design model and dedicated team, will support you to maximise the potential of your people. Research evidences that 70% of change efforts fail, in large part due to the top down nature of these change efforts and subsequent employee resistance.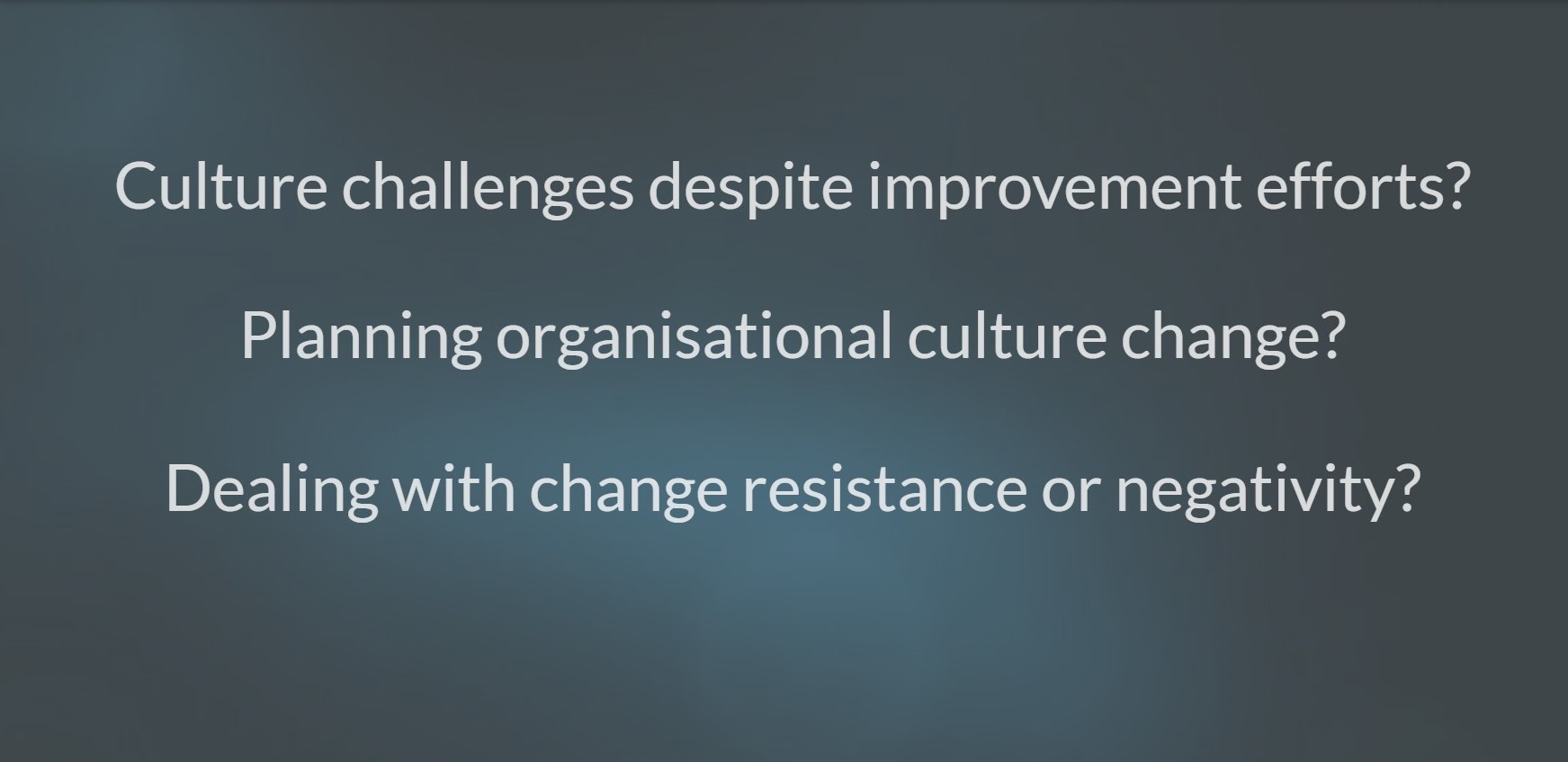 Our first of its kind approach provides sustainable development and change solutions that see your leadership and workforce passionately engaged in transforming into a united and high performing workforce.
BUILDING HIGH PEFORMING TEAMS AND MASTERING ORGANISATIONAL CULTURE
Our unique approach to achieving sustainable culture outcomes is underpinned by transformative change, radical intelligence, scalable relevance, knowledge democratisation and collaborative ecosystems (big but important words when differentiating between traditional consultancy, to accessing a supportive partnership that will achieve sustainable results).
✓ High performance leadership training
✓ Mastering organisational culture development pathways
✓ Sustainable organisational change and development solutions
✓ Support, advice and coaching specific to behaviour change, people experience and wellness
✓ High performing and resilient team development
✓ Transformative people engagement
✓ Digital transformation
✓ Wrap around expertise and support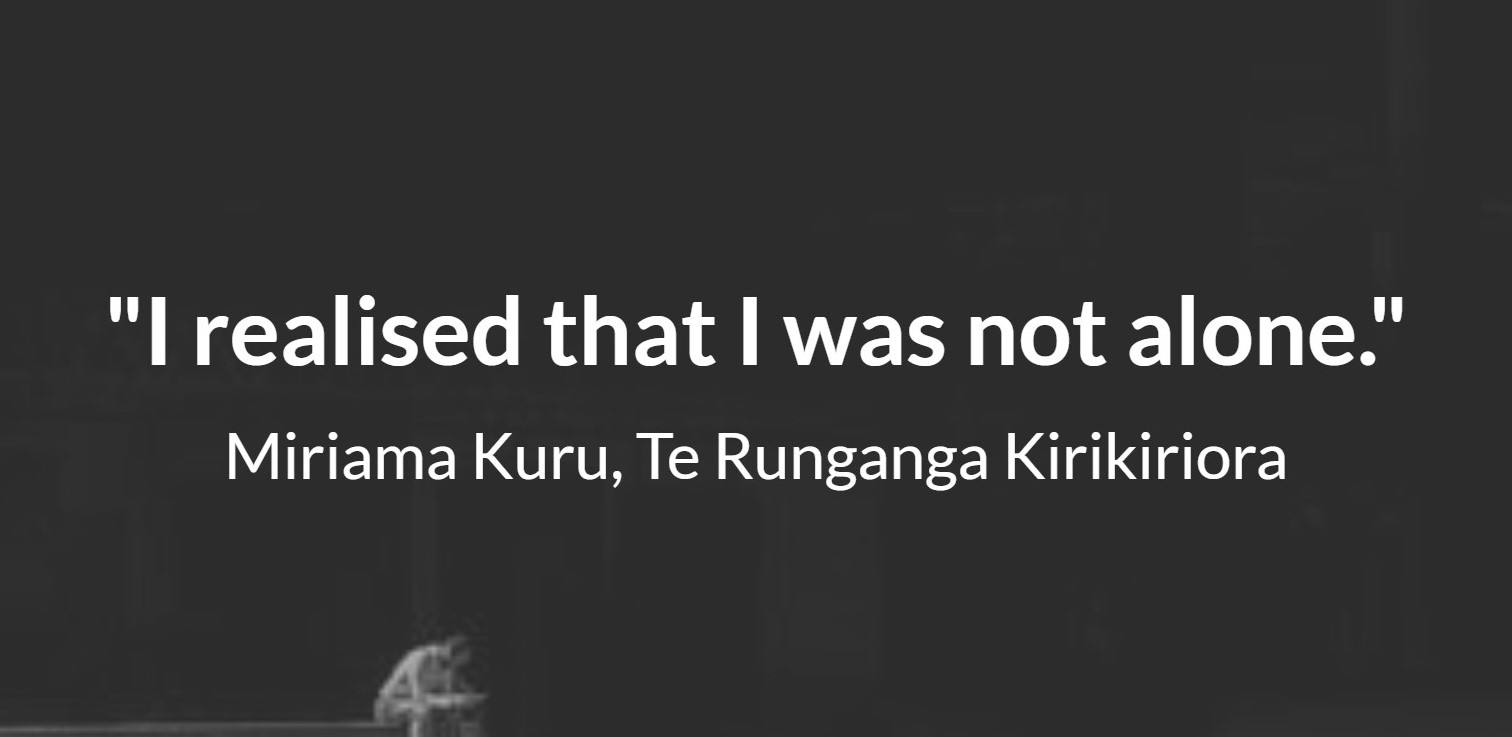 HOLISTIC LEADERSHIP DEVELOPMENT
Our first of its kind development framework is informed by neuropsychology, sociology, social science, humanities and performance methodologies.
Our 3 phased tailored leadership development approach delivers both online and in-person leadership training and development solutions.
Leadership craft development for team leaders
systemic leadership development for leaders of leaders (and senior advisors)
Transformative change development for organisational leadership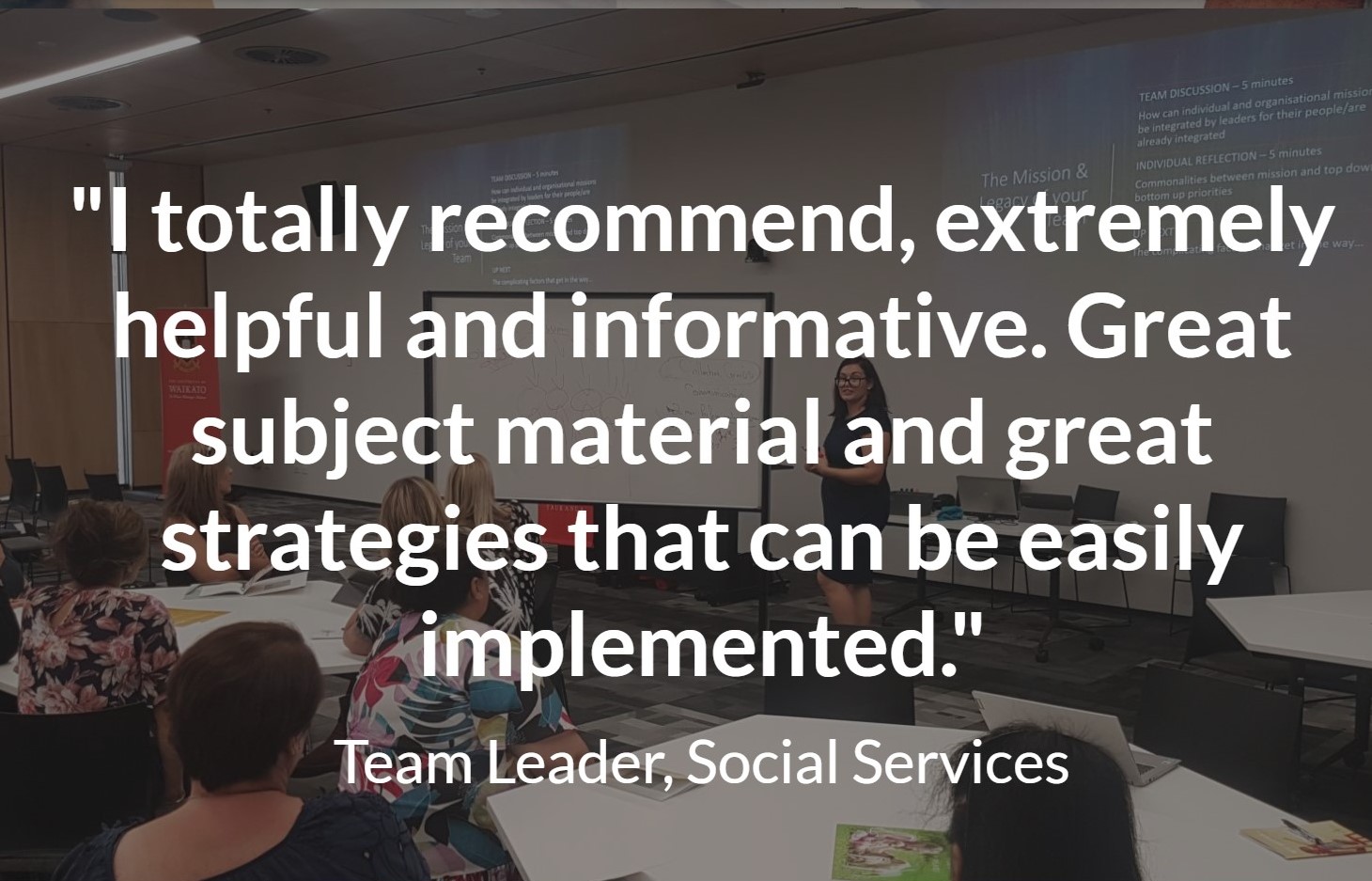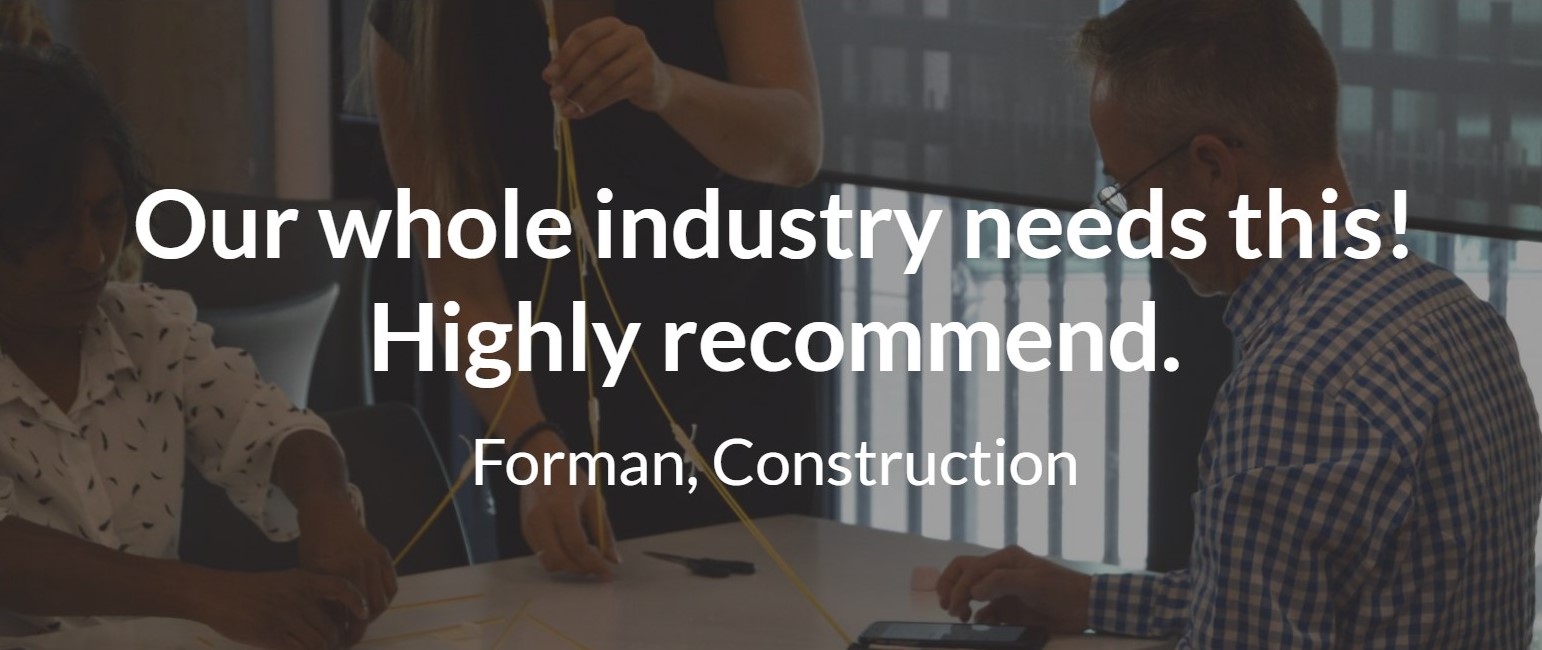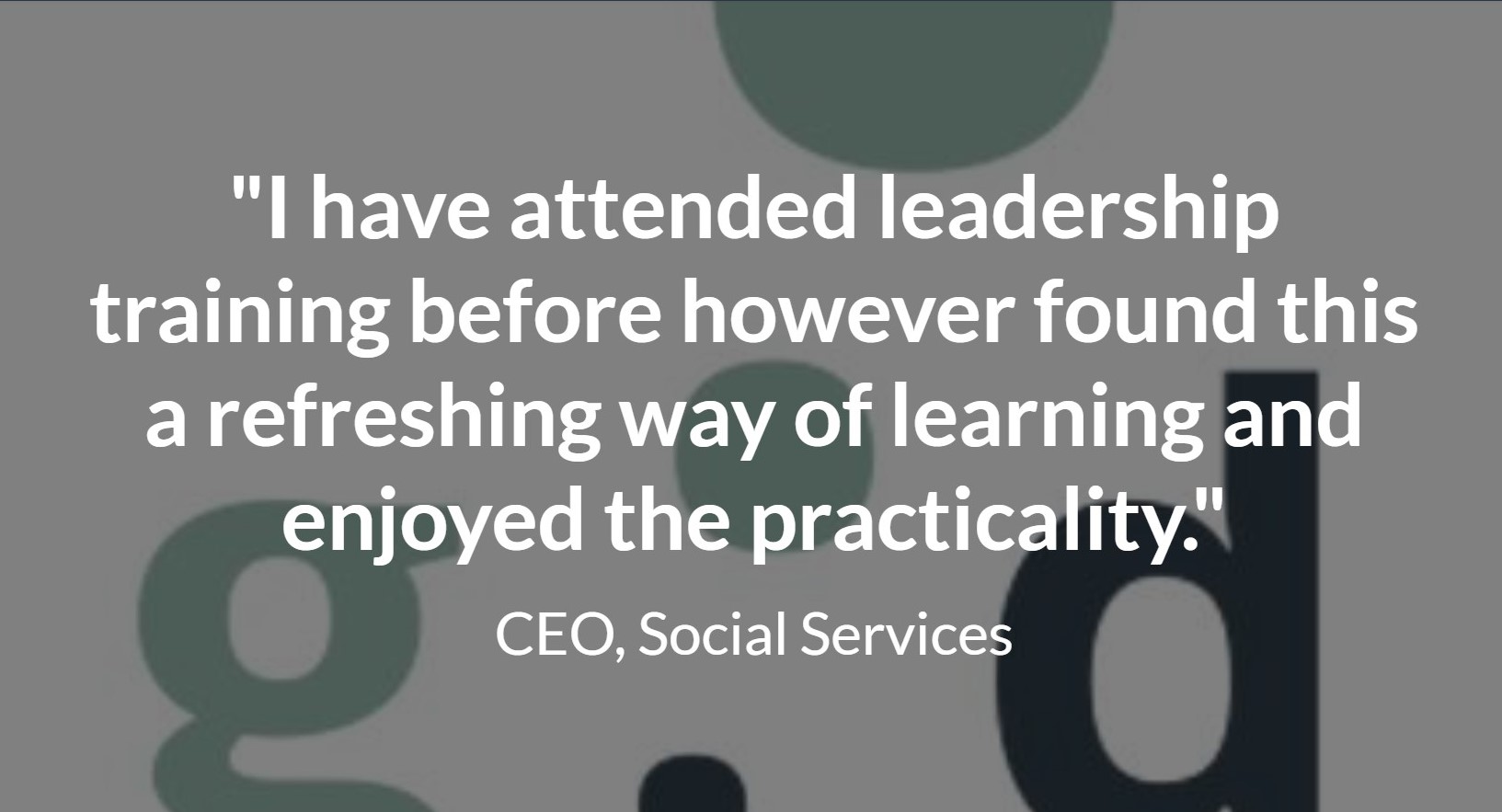 Contact Us or Book Now for a Call Back at a time that suits you to find out more about how we can assist you with your workforce challenges.
A Social Enterprise, our purpose is to improve lives, through unleashing the potential of people at work. Click here to view our Business Sustainability Statement.